Fluent In Five and Mastering Number
At Streethay, we recognise the importance of research by Rosenshine and his Principles of Instruction, as well as the EEF's Improving Maths research. Both studies highlight the importance of children regularly given time to revisit past learning, as well as continual practise of basic skills. This is why all children from KS1 complete daily Fluent In Five activities, which gives them opportunity to recall and practise key arithmetic knowledge. Children in EYFS and KS1, also have the opportunity to develop fluency with basic number facts, within daily Mastering Number. These are all in addition to their daily mathematics lessons.
RUCSAC Problem Solving in Maths
At Streethay, we recognise that problem solving is an integral part of our daily lives. Most days we are presented with problems, in varying contexts, that we must find a solution to in order to be successful.
To prepare our children for real life, problem solving is an important part of our curriculum, particularly within Maths. At the start of each lesson, our pupils are provided with a problem, in a real-life content, to hook them into their learning. In their independent learning, pupils are given frequent opportunities to solve a range of problems using the CPA (Concrete, Pictorial and Abstract) approach to help them.
Whilst we are providing our children with frequent opportunities to problem solve, we have found that some children in the past have struggled to formulate an efficient strategy to help them be successful.
Therefore, to help our children, we have introduced a new approach to problem solving throughout the school; this forms part of our school development plan this year in Maths. It is called the RUCSAC method. Whenever they are faced with a problem, we encourage our children to use the strategy as follows:
Related Blog Posts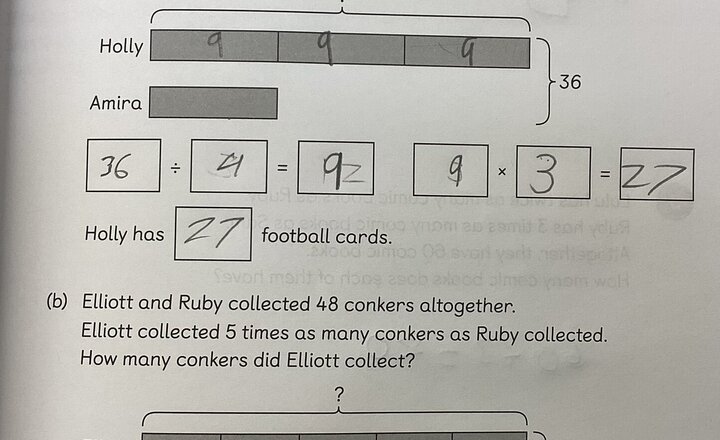 8 December 2023
In maths we have been tackling some tricky word problems linking to our times tables and division. Some of us then had a go at writing some questions of our own!
Continue reading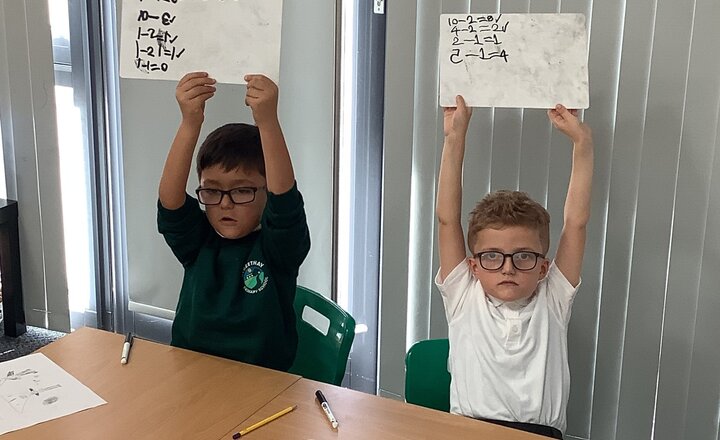 24 November 2023
We have been learning all about subtraction. We recently came up with our own subtraction stories. We had to draw a picture and make up a story to go with our subtraction calculation. We did an amazing job!
Continue reading
24 November 2023
This week in Maths, Team Daffodils have been reciting numbers past 5. We have been counting up to 10 and beyond in lots of different ways. Each morning we have been counting how many children are at school today. In provision, we have been making tower houses and counting how many blocks tall. We…
Continue reading