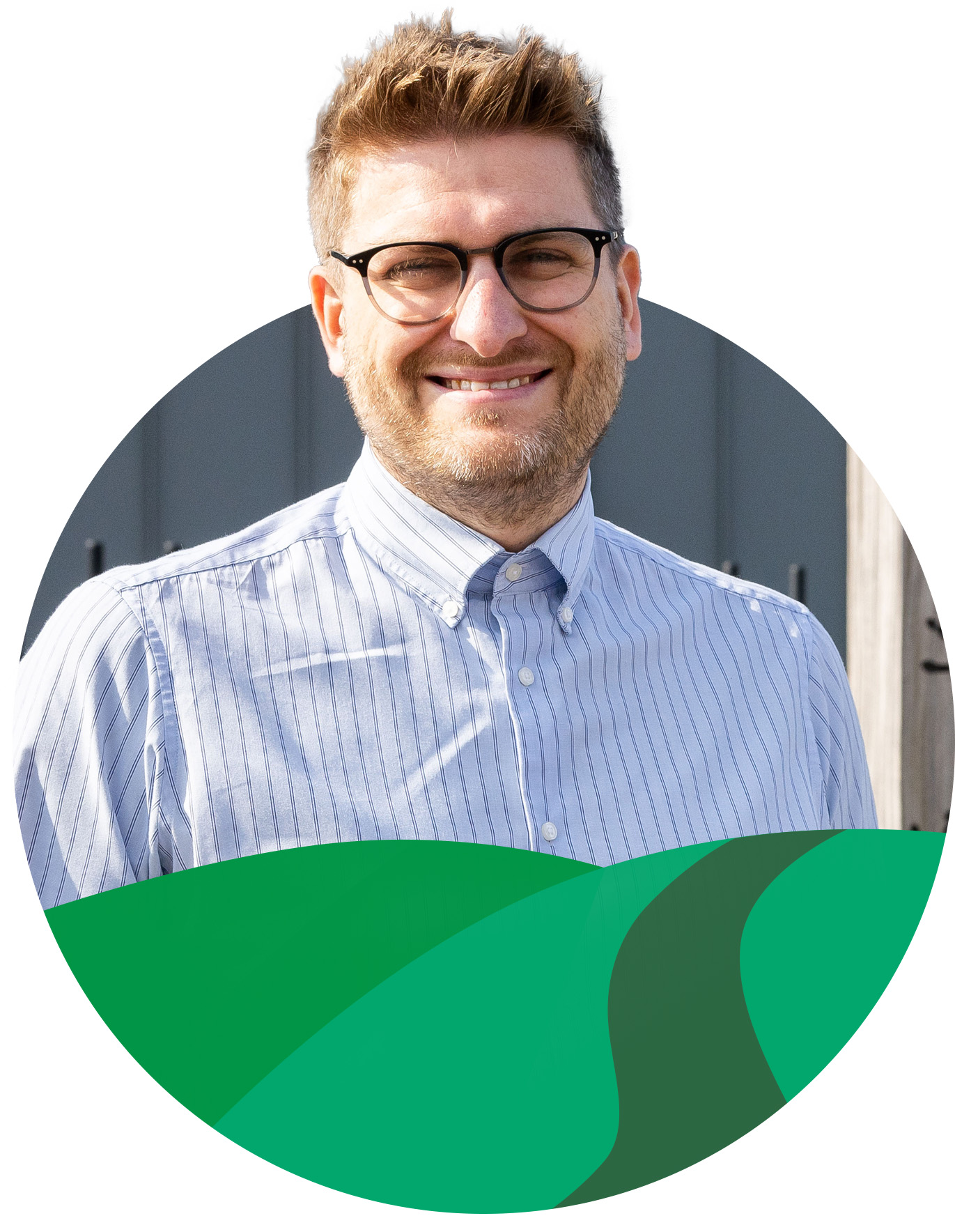 WELCOME MESSAGE
Welcome to the website for Streethay Primary School. As Headteacher I would like to introduce you to a new, and innovative primary school operating at the heart of a growing community in Lichfield, Staffordshire.
We are proud to belong to the family of schools run by Shaw Education Trust. We strive for excellence and put people at the heart of everything we do. We greatly value the contribution that each individual child will make to our growing school and we understand the important role our school will play in shaping the citizens of tomorrow. We aim to create a nurturing and open environment where collaboration enriches experiences.
Our curriculum is carefully planned and well thought out and ensures that our learners leave with the knowledge and social skills required to succeed. We place extra emphasis on ensuring that our children develop confidence, resilience and self-esteem as we believe this is crucial. We take great pride in knowing our learners and the community that we serve well, and we use this knowledge to inform our work.
Latest News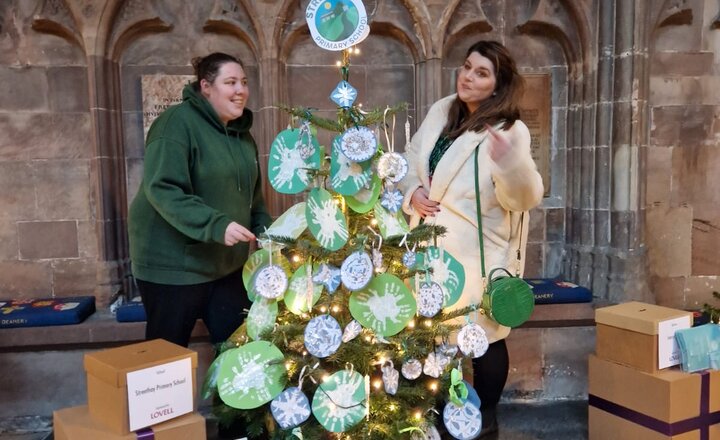 7 December 2023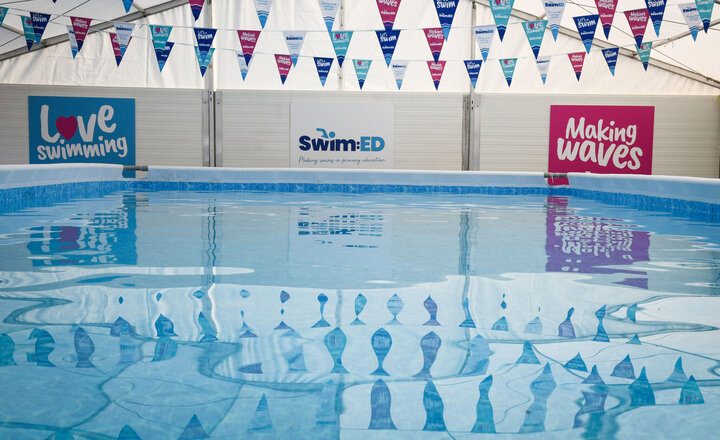 23 November 2023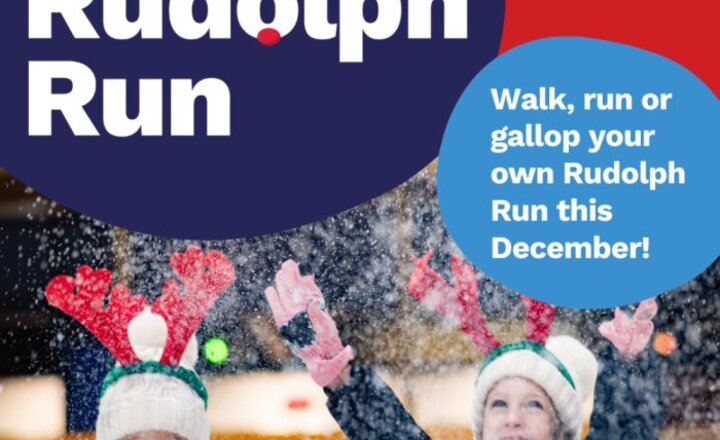 23 November 2023
Our Values
Our values are at the centre of our school community and everything we do. We developed them with our first cohort of children, Academy Council, staff and parents. They underpin our teaching and learning, and provide an environment which prepares our pupils as confident, happy citizens. In addition to our values we cross reference British Values and those of Shaw Education Trust.