Related Blog Posts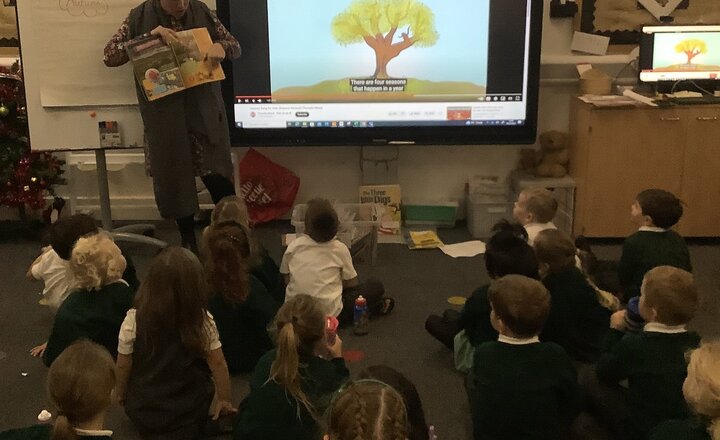 5 December 2023
Sunflowers have been learning all about Autumn. We have discussed the changes in the seasons and what happens in Autumn. We then developed our knowledge by researching key facts about Autumn.
Continue reading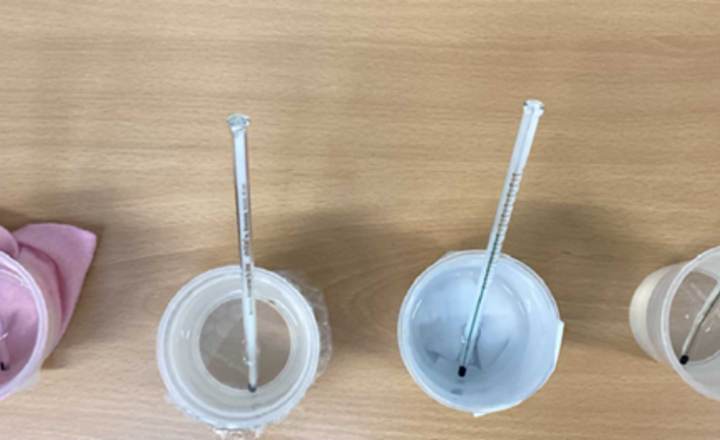 27 November 2023
We have had a wonderful time experimenting with materials in Team Starlings today! We have been investigating which material is the best thermal insulator. We tested felt, bubble wrap and paper, wrote a very detailed method, making sure to include our control, independent, and dependent variables.…
Continue reading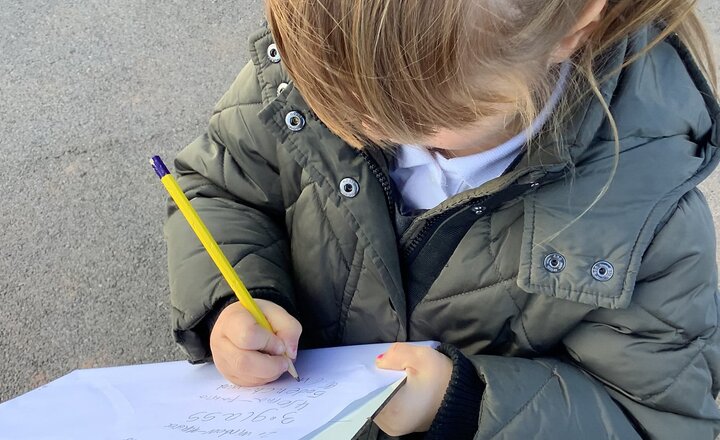 24 November 2023
In Science we are learning about materials. We have been 'material detectives' and we went on a material hunt. We found an object and then wrote what it is made out of for example- Bench-Wood. We had so much fun!
Continue reading